Man used emails to trick Anthony Scaramucci and pose as Jared Kushner, Reince Priebus and Eric Trump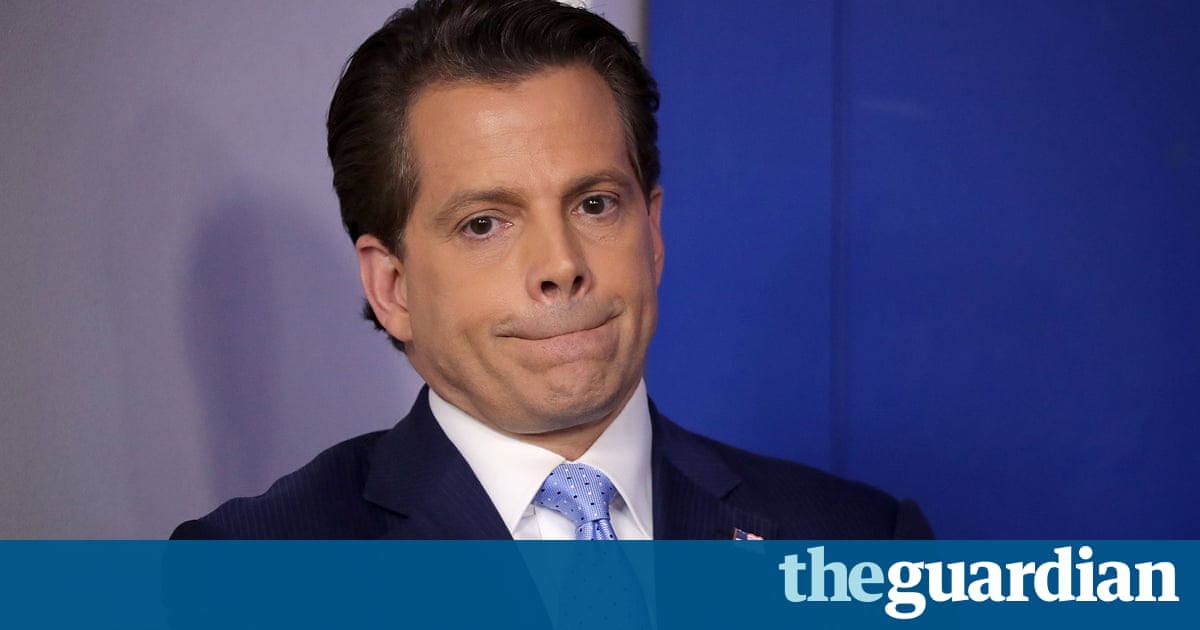 A suspected British prankster appears to have conned White House officials including Anthony Scaramucci into replying to him after pretending in email correspondence to be several different members of the Trump team.
The man, who goes by the Twitter handle @SINON_REBORN, posed as Jared Kushner well enough to convince homeland security adviser Tom Bossert to reply to him, according to CNN. Bossert included his personal email address in the exchange.
The man also fooled Scaramucci, the White House communications director who was fired on Monday, by pretending to be Reince Priebus, the former Trump administration chief of staff with whom he was believed to be in open warfare.
In a series of emails, the man posing as Priebus baited Scaramucci, accusing him of being breathtakingly hypocritical and saying at no stage have you acted in a way that is remotely classy.
Scaramucci responded: You know what you did. We all do. Even today. But rest assured we were prepared. A Man would apologize.
The heated exchange continued, with the prankster writing: I cant believe you are questioning my ethics! The so called Mooch, who cant even manage his first week in the White House without leaving upset in his wake. I have nothing to apologize for.
Scaramucci replied: Read Shakespeare. Particularly Othello. You are right there. My family is fine by the way and will thrive. I know what you did. No more replies from me.
The White House has confirmed it is looking into the matter. We take all cyber related issues very seriously and are looking into these incidents further, press secretary Sarah Huckabee Sanders told CNN.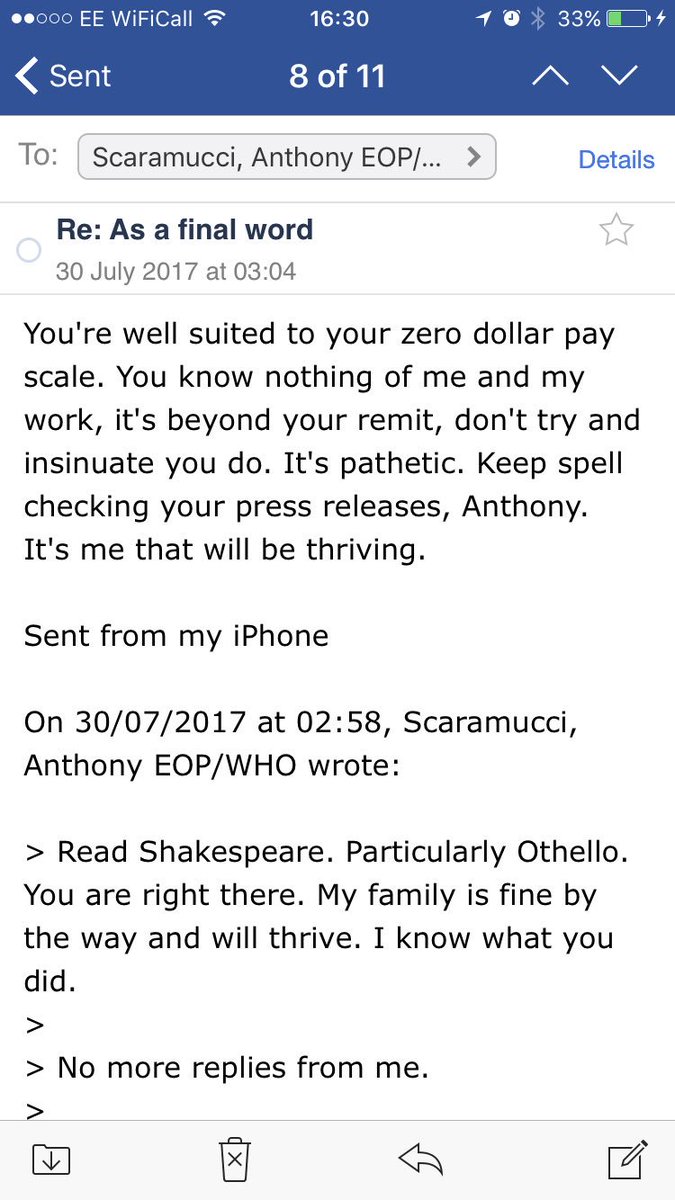 The man, who described himself as a lazy anarchist on his Twitter profile, told CNN that his actions were meant to be humorous not malicious.
Im not trying to get the keys to the vault or anything like that.
He has previously convinced Scaramucci that he was the ambassador to Russia-designate Jon Hunstman and tricked Hunstman himself into believing he was the presidents son Eric Trump. He also fleetingly convinced Eric Trump he was his brother, Donald Jr.
Read more: https://www.theguardian.com/us-news/2017/aug/01/british-email-prankster-fools-white-house-officials-into-replying